WHAT FASHION BUSINESSES NEED MOST ARE
BUSINESS RESOURCES, TOOLS, AND SUPPORT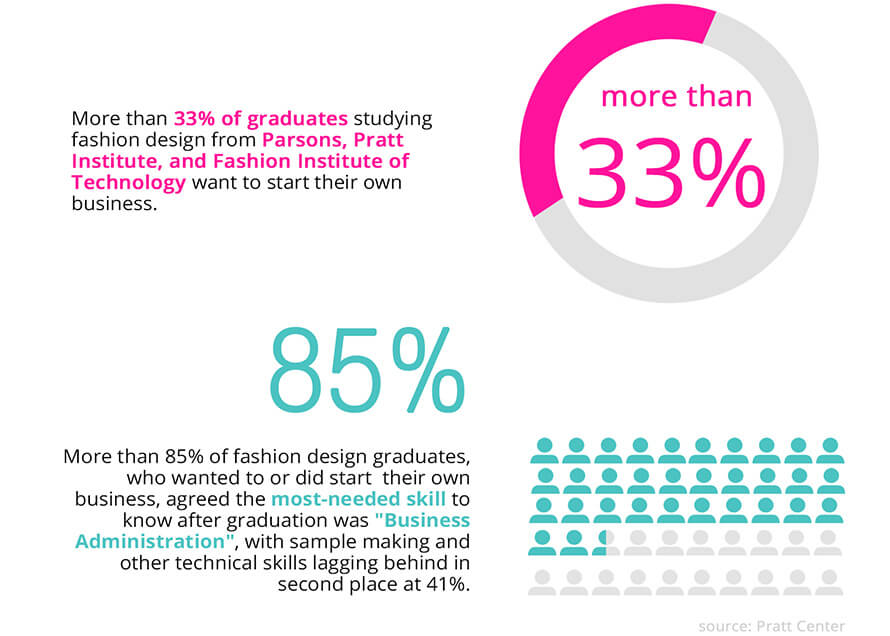 We've been there, too
The desire to create is instinctual; running a business is not. It's damn hard, especially when it's just you or a small team. Every day you have to think like a lawyer, act like a boss, sell it like a publicist, crunch numbers like an analyst, and at the end of the day still be the creative force. To top it off, there aren't affordable, convenient and credible resources or tools to support your "one-man-band-stand" act. We know these challenges because we've been there, too. This is why, in 2009, accessory designer and lawyer Brittany Rawlings used her dual perspective to create a go-to resource for her fashion business and found a way to work smarter. Turns out, this would be the inspiration for FashionBoss.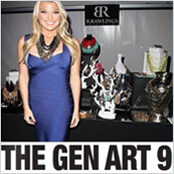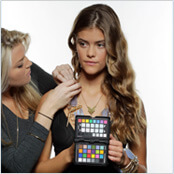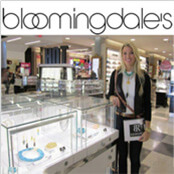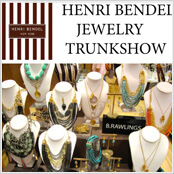 That's why we started fashionboss
FashionBoss was started because of a compelling need we all share—for an online destination where you can get everything you need to start and run a fashion business, any time, any where. We believe that access to entrepreneurial services, legal advice, innovative tools, and fundamental business know-how tailored to each fashion business is critical to its success and should not be a luxury or a huge undertaking. That's why we're leveraging technology and offering our expertise as designers, entrepreneurs, lawyers, industry execs, and creative directors in this all-in-one website. It is our goal to create all the essential tools, services, content, and guidance you need, from branding to fundraising, and roll them all into one convenient, affordable, and credible online resource so you can intelligently and cost-effectively, do-it-yourself. We hope our platform will empower, support and accelerate you in your fashion business or career endeavors.
The team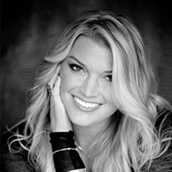 Brittany Rawlings
The Founder and CEO of FashionBoss is a fashion lawyer with a degree in Business and Entrepreneurship; she's also a Gen Art's Fresh Face in Fashion Accessory Designer for her own line, B.Rawlings, whose pieces have been showcased in international Vogue publications and carried at Bloomingdales.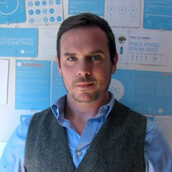 William McDermott
CCO of FashionBoss. I am an art director with a passion for visual story telling. Using conceptual thinking, photography, typography, and appropriate technology to convey a clear and clever message. I have worked with a wide range of businesses and industries.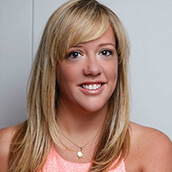 Caitlin Shockley
After studying at New York's Parsons The New School for Design, she has spent a decade developing comprehensive branding and PR Strategies for some of the world's top luxury and lifestyle brands. Her expertise has been cultivated through the experiences of launching new fashion-focused tech, social commerce brands, accessories and lifestyle companies from infancy to maturity.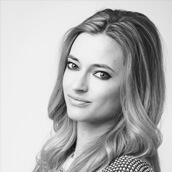 Sasha Ternent
Sasha is a luxury and fashion industry specialist helping brands develop their online business and marketing strategies internationally. She has a solid background in branding and is also a certified investment manager with an MBA degree.