about fashionboss
We've gathered the essentials you need to start and run a fashion business, and we've rolled them all into one online platform—so you can easily, affordably, and intelligently make progress on your business or career.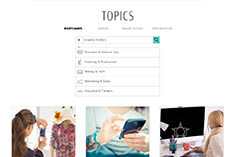 Explore the Essentials
Discover our industry-leading collection of must-have action plans, templates, checklists, and interactive tools in core areas like sales, law, money, technology, and startups.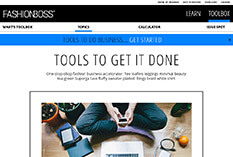 Get the low-down and tools
Get started by checking out our free resources and then get ready to build your know-how and protect your business with a monthly membership or one resource at a time.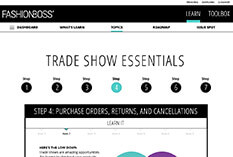 PUT YOUR PLAN IN ACTION
Whether you are a blogger, designer, stylist, tech startup, or model, get empowered and start making progress on your business with our step-by-step guides and personalized plans.